Claim for Vehicle-Windscreen/Sunroof Damage
Notify Liberty Claims Department of the claims within 14 days after the accident by submitting: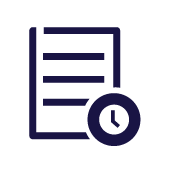 You may immediately commence repair. Please submit the following additional documents after the repair is complete: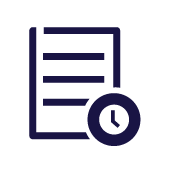 Settlement
We shall proceed to settlement after received full set of the above documents.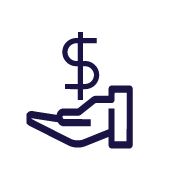 Your top questions, answered
How do I make a claim if my vehicle was involved in a traffic accident?

When should I make a claim after a traffic accident?

Will my No Claims Discount ("NCD") be affected if I make a claim?

How do I know if I qualify for the Substitute Vehicle Benefit for renting a car after an accident?

My car is in the repair shop. Do I need to obtain the insurer's approval first before commencing repairs?

How long does it usually take to commence repairs on my vehicle if I claim Own Damage?

What is depreciation?

What should I do if I am NOT the negligent party?

If I have third party only coverage and my vehicle is damaged in an accident, will Liberty recover from the third party on my behalf?

What is recovery from third party(s) and how long will it take?

Could I withdraw my claim at any time?
Please Select Columns