Experience our Liberty LHC Mobile App Now!
Process your medical claim instantly. Make things faster and easier! Download
here
Liberty Health Club
Liberty Health Club provides 24-hour access to personal service at your convenience. Members can enjoy various services online anytime anywhere. Special discounts and privileges are exclusive to LHC members only.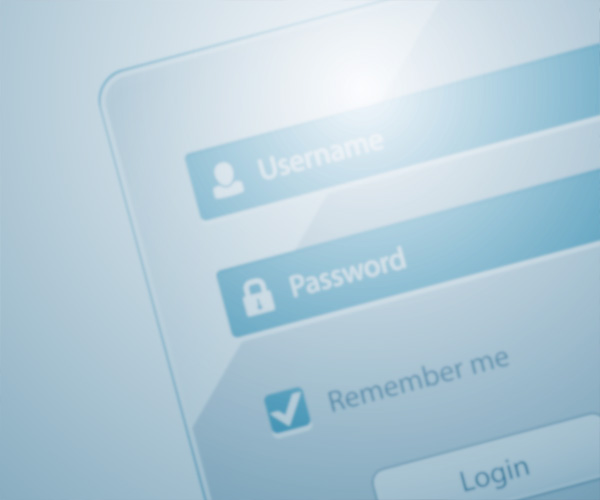 Check Claim Records
and
Payment Advice Easily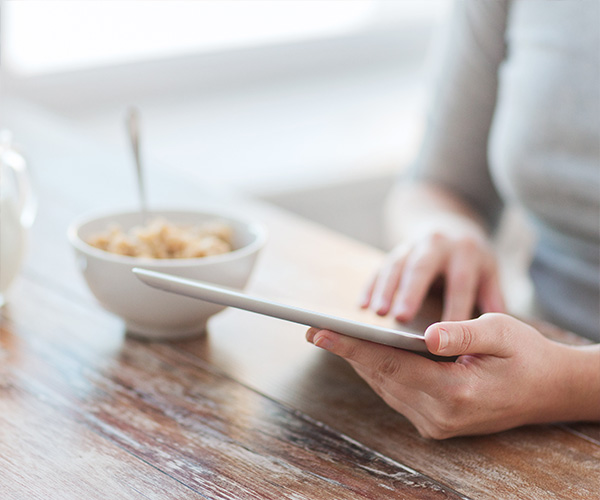 Inpatient E-claim Service Added!

E-claim services accepts up to HK$10,000, including Advance Lab. Test, Day Surgery and Hospitalisation.

Increased Receipt Amount Limit!

All outpatient and dental claims amount has been raised to HK$10,000.

Pre-assessment and Cashless Services Extended!

Inpatient Pre-assessment and Cashless Hospitalisation Services have been extended to ALL health products.