Guarantee renewal up to age 100 and subject to pool rating1
Top up of hospitalisation benefits up to HK$1,500,000 per year
Target therapeutic medications up to HK$1,500,000 per lifetime
Extended to cover outpatient Oncology treatment
Premium as low as HK$2 per day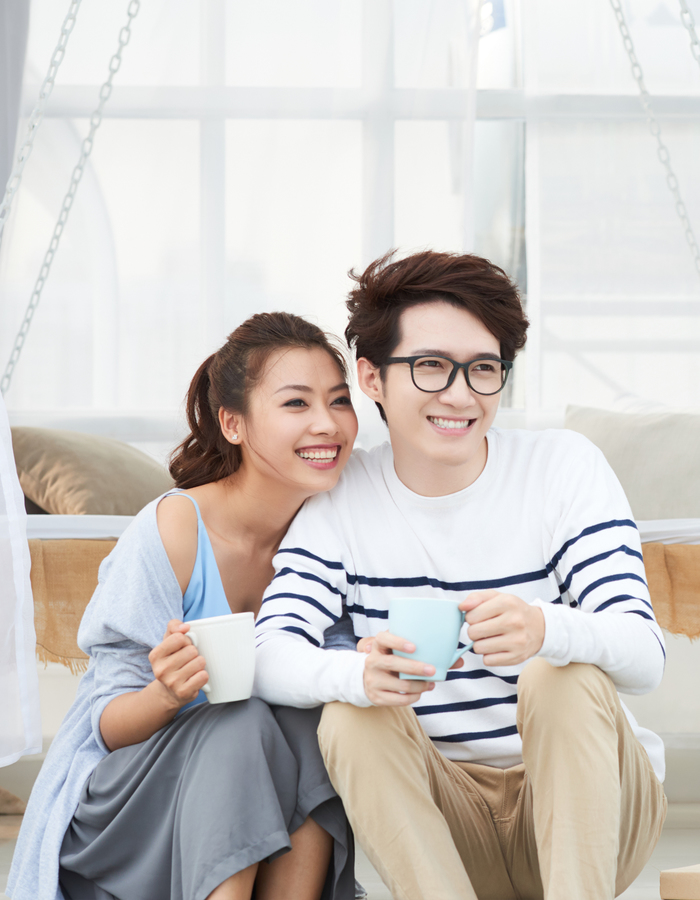 We've got your needs covered
Compare our plans in details, you'll definitely find something that suits you
| Room Level Options2 | Ward | Semi-Private | Private |
| --- | --- | --- | --- |
Overall Annual Limit

| Room Level Options2 | Ward | Semi-Private | Private |
| --- | --- | --- | --- |
| Overall Annual Limit | HK$1,500,000 | HK$1,500,000 | HK$1,500,000 |

Annual Deductible Options

Room Level Options2

Ward

Semi-Private

Private

Annual Deductible Options

HK$50,000 / HK$80,000 / 
HK$130,000
HK$50,000 / HK$80,000 / 
HK$130,000
HK$50,000 / HK$80,000 / 
HK$130,000

Other Benefits

Room Level Options2

Ward

Semi-Private

Private

Hospitalisation & Surgical Benefits

Fully covered
Fully covered
Fully covered

Pre and Post-Operation Treatment




Maximum limit per year


Include 1 pre-operation consultation and post-operation follow-up visits within 30 days after hospital discharge

HK$10,000

HK$10,000

HK$10,000

Special Nursing Care in Hospital3


Maximum limit per year

HK$10,000

HK$10,000

HK$10,000

Companion Bed


Accompanied dependent child below age 18
Fully covered
Fully covered
Fully covered
Day Case: Gastroscopy & Colonoscopy Benefits3


Maximum limit per year

HK$12,500
HK$17,500
HK$22,500

 
Coordination of Benefit - This plan will be paid after any other in-force insurance policy(ies) or indemnity source(s).
1 The benefits, terms and conditions and the premium rates may be revised at pool level upon policy renewal. Premium charged at renewal will also be based on your age. We guarantee to renew your policy as long as you meet the requirements as stated in the renewal clauses on the Plan Rules. For details, please refer to your
Insurance Consultant and Plan Rules.
2 If the Insured Member confined the room level which is higher than the chosen level, an adjustment factor will be applied
3 A written referral from the attending registered physician is required
Notes
Persons Eligible to Apply

Insured and Legal Spouse below 65 years old and children (unmarried and unemployed) between 15 days old and below 18 years old
Proposal for children must include at least one parent and the choice of plan for child must be equal to that of the parent(s)
Hong Kong Residents

Major Exclusions

Pre-existing conditions

Any medical services associated with pregnancy/fertility/contraceptive technique/sterilisation

Birth defects or congenital illness(es)

Cosmetic surgery

Treatment for Hepatitis B/C/D Virus and/or liver disorders while the Insured Member is a known Hepatitis B/C/D carrier prior to the policy inception date

Dental treatment or oral surgery

Routine medical/eye/ear examination (including the cost of spectacles, contact lenses and hearing aids, correction of eye visions)

Treatment for injury or sickness resulting directly or indirectly from terrorism, war, riot, civil commotion or any warlike operation or participation in illegal acts

Mental illness/psychiatric disorder (for e.g. depression, etc)

Prostheses, corrective devices, special braces, implant appliances, pacemaker, wheelchair, crutches or other equipment

Hospitalisation primarily for diagnosis or X-ray examination or physical therapy or routine medical examination unless recommended by a registered physician

Self-inflicted injury, suicide, abuse of alcohol, drug addiction or abuse

Sexually transmitted or venereal diseases, AIDS, ARC, and their sequelae

Long term care facility, spa, hydro-clinic, rest curse, and sanatorium

Any expenses for health supplements and all specialised Chinese herbs and/or tonic medicine such as but not limited to bird's nest, lingzhi, ginseng, cordyceps sinensis, agaricus blazei murill, sika deer antler, etc

Non-Hong Kong residents (unless otherwise agreed)
The information contained in this page is intended as a general summary. For more details, please refer to our brochure and policy.