Claim for Outpatient below HK$10,000
Outpatient below HK$10,000 Claims Process
Each claim is different, let us guide you through your claim:
File your claim
You can file your claims by

Downloading LibertyHK app - scan the QR code available on iOS or Android app store. Login to your Liberty Health Club (LHC) account or register one if you don't have.




OR

Submit claims
Submit claims with all relevant documents within 90 days from the date of consultation.

The screen captured of receipt(s) should show the name of the patient (must be identical with ID card), diagnosis, date of consultation, itemised medical bills with the attending physician's chop, and signature.

Process your claim
We will receive your claim submission instantly and it will be processed around 3-5 working days.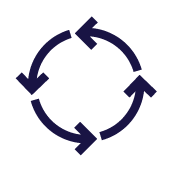 Payment
Claim payment will be processed to the mode of payment that you have selected.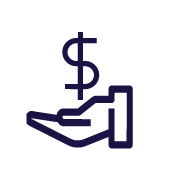 Your top questions, answered
What is the grace period to submit a claim?

What are the supporting documents required?

How much can I claim from my policy?

What is a deductible/co-insurance?

What if we have questions about the claim settlement?

How can I check my claim status?

What is my benefit coverage?

What is the maximum reimbursement claim amount for LibertyHK app?

What types of claim are eligible to be submitted via the LibertyHK app?

Can LibertyHK app speed up the claim procedure? If so, how much faster?

Is LibertyHK app user-friendly? How to track claim records?
Please Select Columns