Marine Hull Claim Process
Each claim is different, let us guide you through your claim:
File your claim
Fill in Marine Hull Claim Form as soon as the happening of an event giving rise to a claim and submit to us with the supporting documents.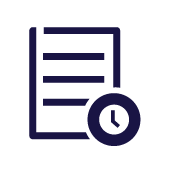 Acknowledge
You will receive an email acknowledgement from Liberty that we have received your claim submission.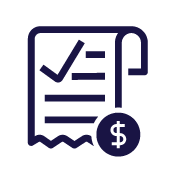 Process your claim
Upon receiving all original documents, Liberty will process your claim.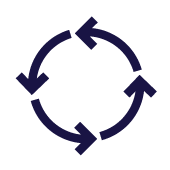 Receive your claim amount
You will receive an email from Liberty that payment will be processed by cheque.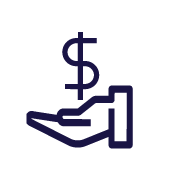 Your top questions, answered
What are the supporting documents required for own damage?
Downloads

Claim Form - Marine Hull
490.394 KB

Please Select Columns