Marine Cargo Claim Process
Each claim is different, let us guide you through your claim:
Contact us directly
Please contact us by phone (852) 2892 3888 or email directly regarding Marine Cargo claims. We will discuss with you.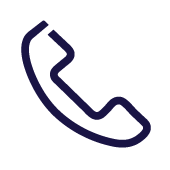 Your top questions, answered
What are the supporting documents required?

Typically what does Marine Cargo insurance covers?

What is excess/deductible under my policy?

Why must I return the original bill of lading, policy certificate or airway bill upon settlement of my claim?
Please Select Columns