Claim for Hospitalisation (Inpatient) above HK$10,000
Hospitalisation (Inpatient) above HK$10,000 Claim Process
Each claim is different, let us guide you through your claim:
File your claim
Fill in the Claim Form - Hospitalisation/Surgical and mail all original copies of relevant documents to Liberty at 13/F Berkshire House, 25 Westlands Road, Quarry Bay, Hong Kong, attention to Medical Claims Department.
Part I to be completed by the Insured/Claimant
Part II to be completed by the attending physician
---
Pre-assessment and Cashless Hospitalisation Services
Applicable to individual and group policy members
Fill in the Hospital Confinement Pre-admission Cost Review Form and submit through our Liberty HK App before hospital admission. Click here for more details and submission steps.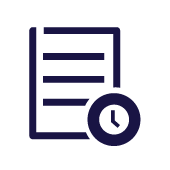 Acknowledge
You will receive an email acknowledgment from Liberty around 4 working days after we receive your claim submission.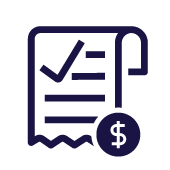 Process your claim
Upon receiving all original and supporting documents, the claim will be processed an estimated 14 working days.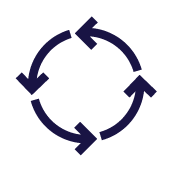 Payment
You will receive a notification from Liberty for reference and claim payment will be processed to the mode of payment that you have selected.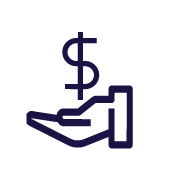 Your top questions, answered
What is the grace period to submit a claim?

What are the supporting documents required for Hospitalisation/Surgical?

Can I go to any physician or hospital I want?

Do you cover the cost of obtaining medical certificates needed to support the claim?

Can I email Liberty the scanned documents instead?

I am claiming from 2 insurance companies. What is the procedure?

How much can I claim from my policy?

I have multiple admissions in hospital, how do I submit the claim?

What is a deductible/co-insurance?

How can I get back my claim receipt?

What if we have questions about the claim settlement?

How can I settle the shortfall?
Please Select Columns